Smart Facilities & Building Services
.Integrated Design and Management.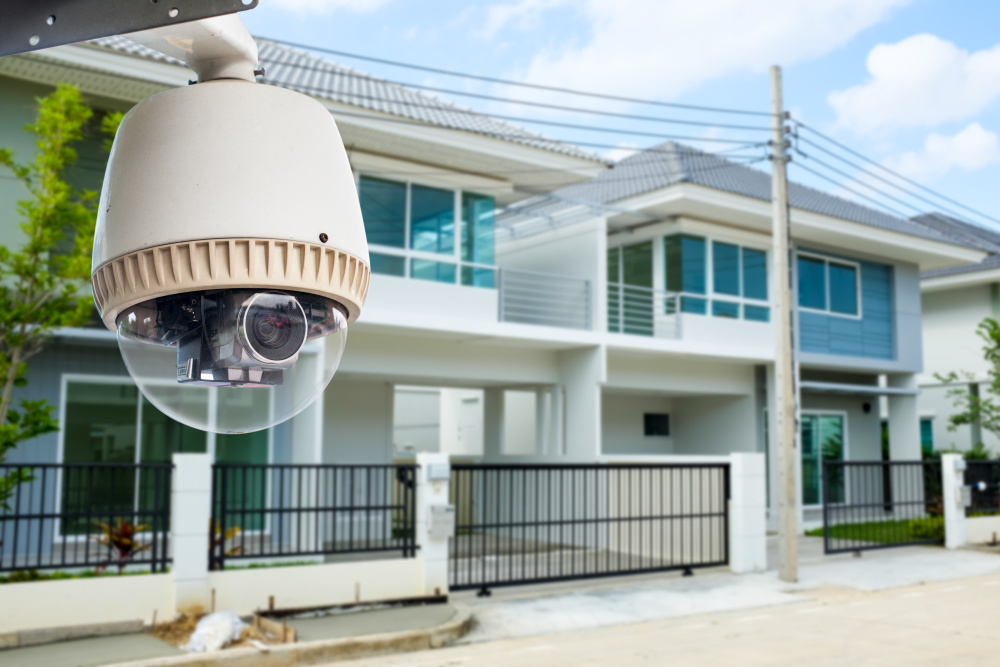 A new 3D dimension aids resource planning and facility to virtually represent, extend and improve the real world and manage data, processes, people and sustainable facilities. Utilizing the new techniques and trends for Real-time monitoring and analysis of components and systems operations, Wilzur addresses architecture, infrastructure, planning, resources and employees so that stakeholders can virtually explore a his facilities and buildings as well as its effects in production management.