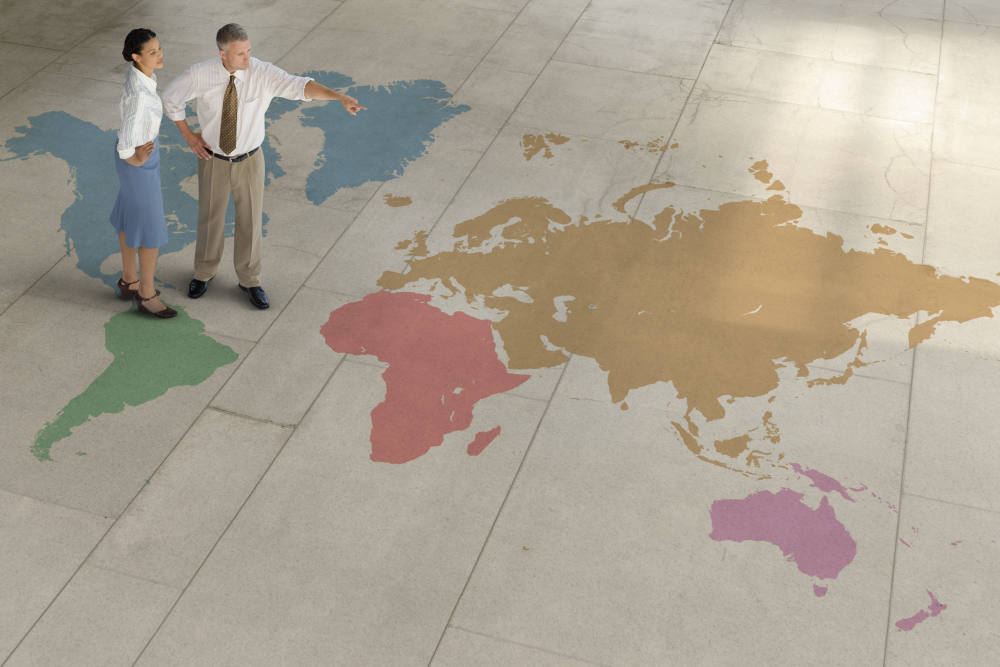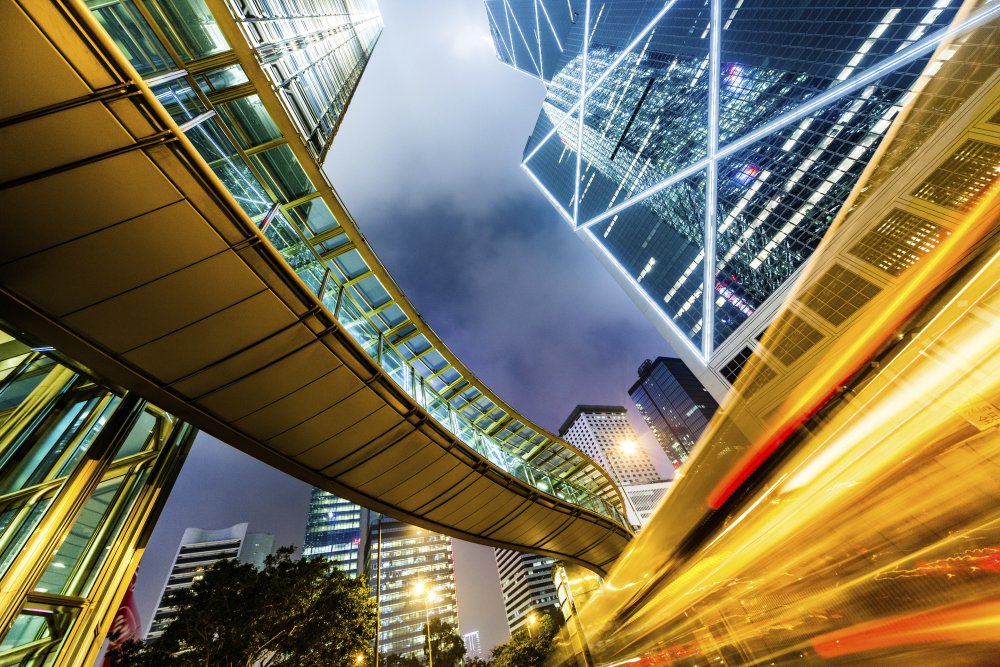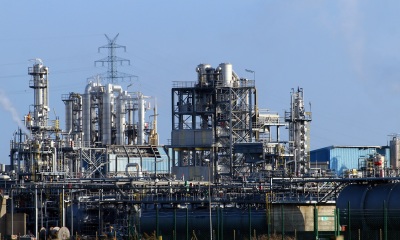 Geospatial Solutions
 Industrial Business
Smart Buildings & Facilities
Geospatial solutions from Wilzur offers an excellent know-how for data collection, processing, management,  analysis and project development ensuring accurate goals across numerous disciplines allowing to overcome complex challenges with confidence.
Feasibility and marketing studies, legal regulations, project management and business intelligence are key elements to a business successful.

Wilzur is a mainstream provider to reach the expected results within times and budgets established.

BMS, IoT, Industry 4.0, define new integration challenges to be competitive allowing reduce energy costs, increase production and meet regulatory standards.

Design, modeling and simulation of buildings and plants, industrial automation and processes control as well as product life cycle management (PLM) are Wilzur expertise offers.